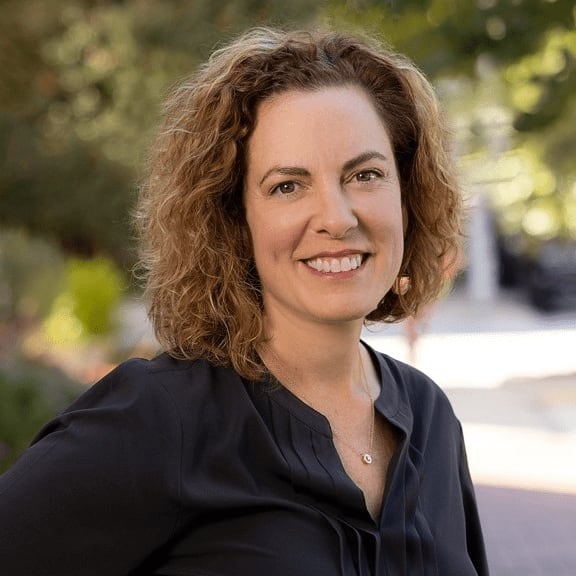 Meet Caroline
Born and raised in Baltimore, she is an expert when it comes to identifying the best neighborhoods and communities for her clients. Whether you need advice on great schools or local to-do's, Caroline has a wealth of knowledge that she can provide that makes her extremely unique. With a degree in Architecture from Virginia Tech, Caroline's knowledge of design is a great asset in the real estate business. She can identify the unique design characteristics of a house as well as suggest finishing touches that can help maximize her client's sale price. Check out her Compass Concierge page for more information!
With $30M in recent residential sales, Caroline has sold over 130 homes in Mayfield, Hamilton-Lauraville, and in additional neighborhoods in Baltimore City, Baltimore County, Howard County, and Harford County.
With eleven years of real estate experience and an additional ten years of design, sales, and customer service experience, Caroline is committed to making your home-buying or home-selling process as seamless and stress-free as possible. When Caroline is not working, she enjoys walking around Lake Montebello or Herring Run Park with her son, Brooks, her husband, Jason, and her dog Ranger!